About GRT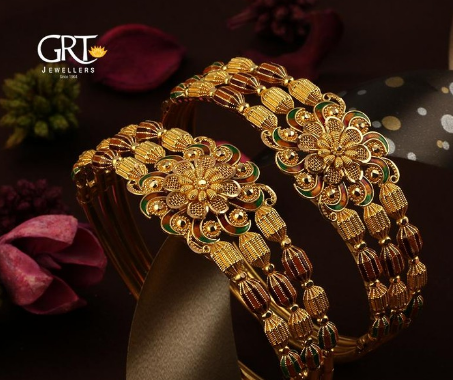 Our story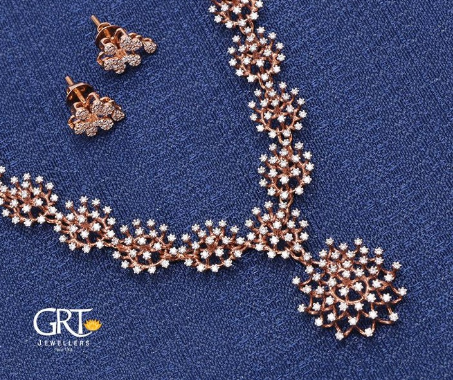 CSR activities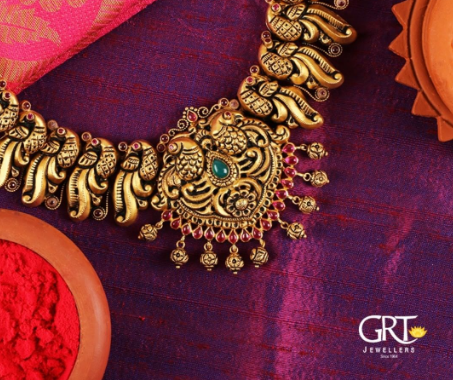 GRT offerings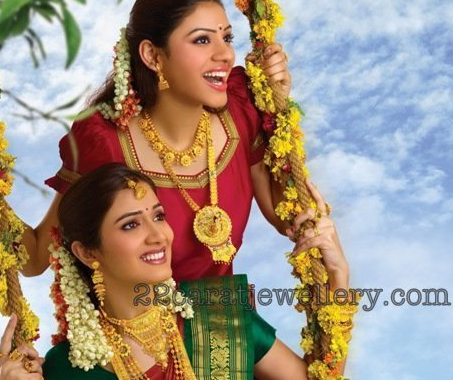 GRT-The Promise of More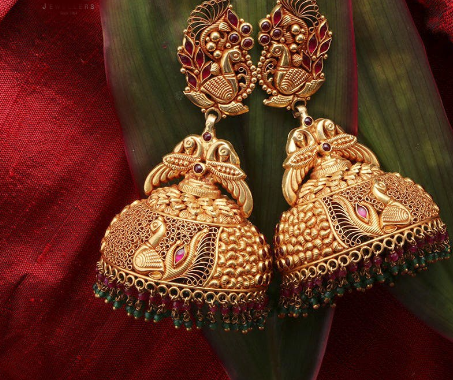 Corporate sales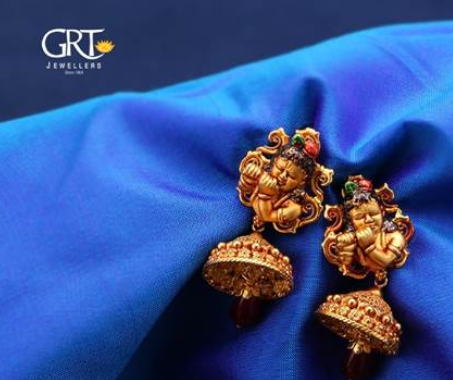 GRT Education
Shop by Collections
GRT celebrates every occasion of life through its mindfully designed adornments that reflect tradition, culture and intricacy of craftsmanship embodied in exclusive ranges of quality jewellery.
Celebrations Wedding Rings
Briha
Celebration Rings
Multi-Channel Presence
Merriment needs no boundaries, no limitations. GRT Jewellers firmly believe in a thorough customer-first approach. Your convenience, satisfaction and happiness are what we strive for. We are, thus, accessible to you through our retail outlets, online showrooms, video-call assisted shopping and our exclusive mobile application supported by iOS/Android. Let there be no constraints to your jollifications!
Our dedication to perfection, finesse and purity has humbled us with numerous opportunities to grace the pious, sacred Gods and Goddesses of many holy temples across the globe with our creations.
Media
At GRT, our sincere and utmost effort to walk alongside the community has enabled us to prosper and strive to reach further. We hope that our little contributions, however insignificant in whatever form, help change lives for the better.
Awards
Quality, customer satisfaction and recognition, all go hand-in-hand. We sincerely thank our entire team and our loyal customers for helping bring the GRT name to such a glorious stage.